Good Road Recovery Center – Care Cottages – Bismarck, ND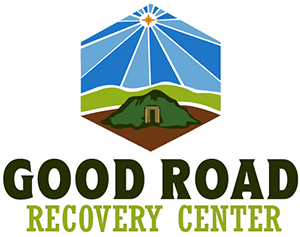 The Good Road Recovery Residential Care Cottages are 6,563 SF each, providing living space for both male and female residents attending the residential treatment program. Two care cottages have currently been completed on-site.
Each cottage provides long term care facilities for 8 individuals, expandable up to 16 individuals each if needed. The cottages provide additional support and space for individuals undergoing treatment at the adjacent outpatient treatment center.
Each cottage's program includes 2 family sleeping rooms, 2 double sleeping rooms, 2 separate "intake" sleeping rooms, on-site laundry facilities, a fitness center, office space for case workers and care coordinators and communal dinning space. Constructed with triple glazed energy efficient windows, reclaimed lumber, and an ICC 500 tornado shelter to provide comfort and security to residents and staff.