Kidney Dialysis Unit Project – New Town, ND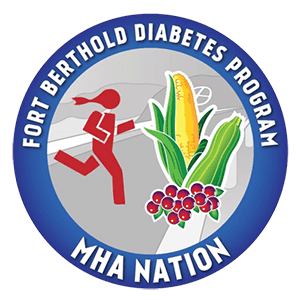 Located on the Elbowoods Memorial Clinic campus in New Town, ND, the new 11,500 SF Kidney Dialysis Unit (KDU) will provide end stage renal dialysis treatment to enrolled MHA Nation members. The treatment program and facility are designed to achieve Centers for Medicare & Medicaid Services (CMS) Certification to ensure eligibility for Medicare Coverage.
The facility provides space for 10 treatment stations, 2 isolation treatment rooms, administration, treatment nurse, touchdown space for visiting doctors, patient nutrition and education areas, and room for new state of the art water treatment and medical systems.
The building features an enclosed drive-through garage to protect patients from inclement weather during drop-off and pick-up. The program will be jointly operated by the MHA Nation Health Department and Sanford Health Dialysis Nursing Administration.
Architectural Design will run from June 2021 through March 2022. Construction will begin April of 2022 with the Grand Opening anticipated in March 2023.