Meet Team RML
Experienced, Professional, Driven
Raúl A. Navarro
CAD Technician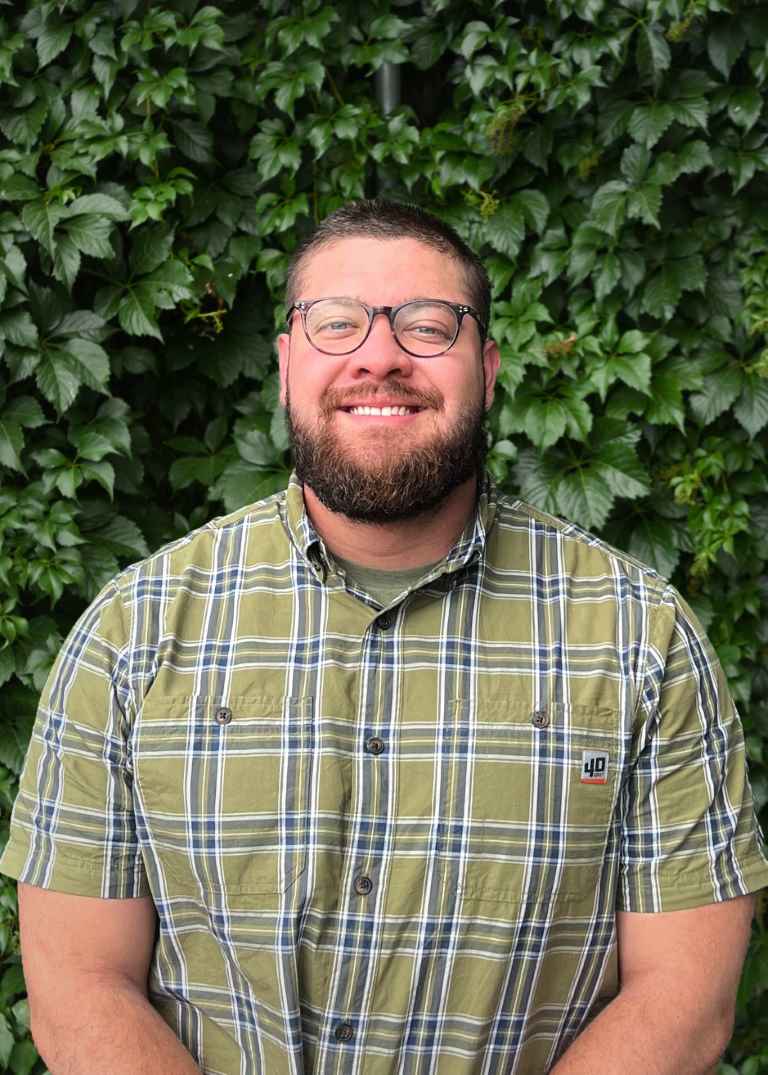 Raúl's path to Architecture started with a part time job at a local home improvement store & he has never looked back. Since graduating with an Associate Degree of Applied Science in Architectural Drafting & Design from Dunwoody College of Technology in Minneapolis, MN.
Before calling RML Architects home, Raúl followed opportunities to work as a Revit technician in various industries including precast concrete, agricultural, & structural.
Raúl also holds a bachelor's degree of Science in Public Relations from Saint Cloud State University. Outside of the office, Raúl can be found at a gym training for Powerlifting competitions and enjoying a cigar while grilling steaks for family & friends.