Meet Team RML
Experienced, Professional, Driven
Randall Lindemann
Architect, AIA, LEED AP, NCARB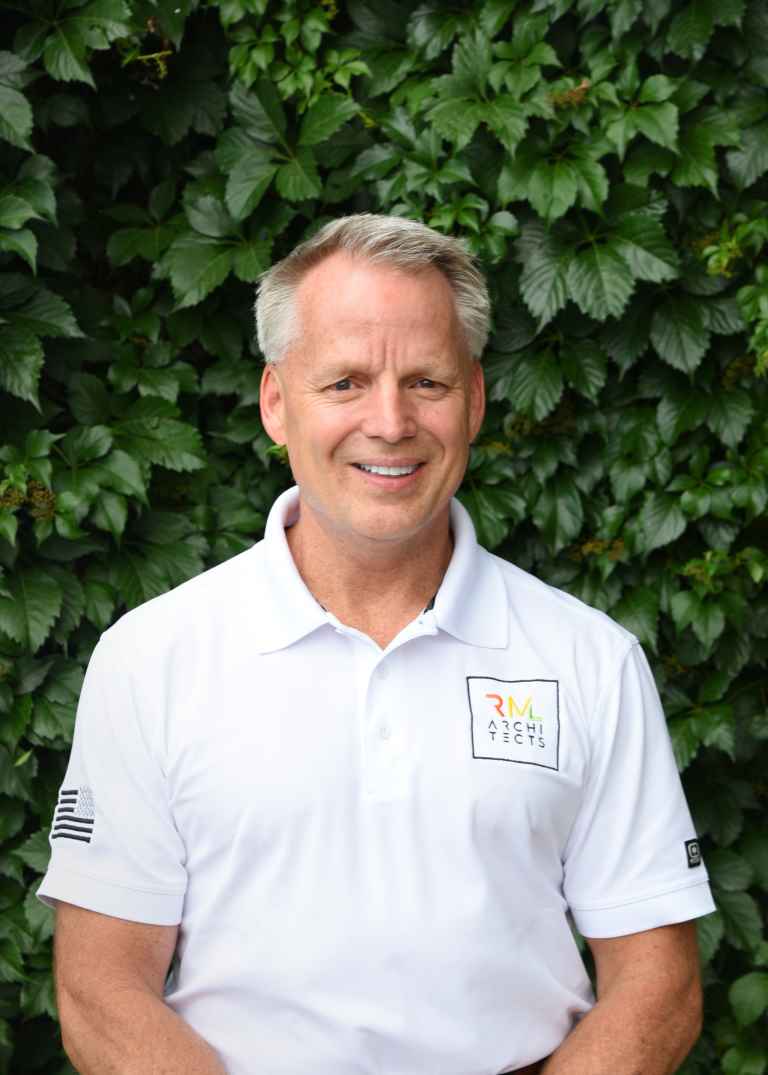 As President and Founder of RML Architects, LLC Randy Lindemann leads with direct involvement on all aspects of the company's projects and client relationships.
Randy began his design career as assistant director of design at KKE Architects after receiving his Bachelor of Architecture Degree from North Dakota State University.
Over his long career, Randy has enjoyed mentorship from several highly skilled and accomplished architects guiding him through design of nearly $1B worth of small and large scale projects including highly visible government and justice facilities, naming 41 of the 83 Minnesota counties and nearly every Native American Tribe in the upper Midwest as clients. After 35 years, including his career at KKE where he served on the Board of Directors and as Partner in Charge of the Public Sector Division, he left to pursue his life-long dream of building his own architectural firm.
In 2020, Randy founded RML Architects to help his clients realize their visions and to provide new opportunities to staff and clients by design.
Randy believes "how you do anything is how you do everything" and approaches every design and relationship with that challenge in mind.
Outside of the office, Randy enjoys down time at the lake, skiing with his family and stays active as a competitive CrossFit athlete.