Meet Team RML
Experienced, Professional, Driven
Mathias Fitzer
Project Architect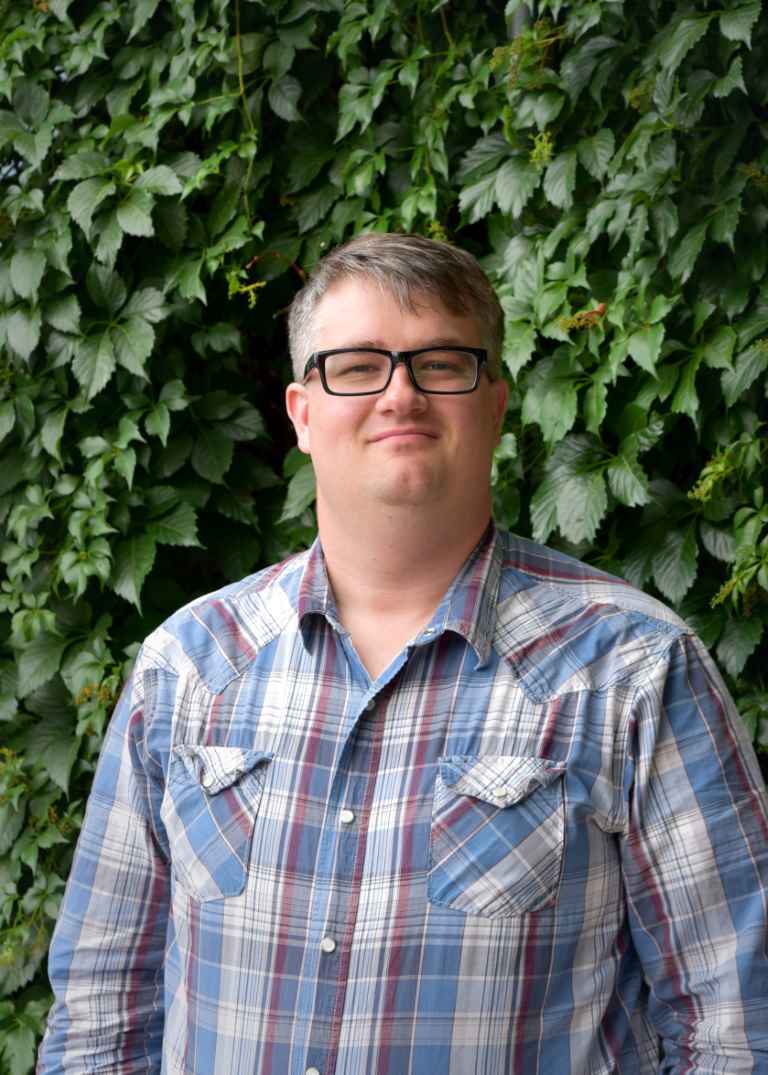 New to RMLa in 2022, Mathias brings ten years of experience in residential design-build, multi-family, hospitality, and remodel projects. Mathias is very experienced with building detailing, construction documents, and Revit. Mathias is willing to jump down any rabbit hole, will dig his way to the end, and usually emerges with a clean and simple answer.
Mathias is licensed as an architect in the State of Minnesota and earned a Master of Architecture and Bachelor of Science in Environmental Design from North Dakota State University.
When Mathias is now fixing up his old house or driving his cars on a track, he frequently goes hiking and canoeing in the wilderness.