Meet Team RML
Experienced, Professional, Driven
James "Jim" Horwath
Senior Architect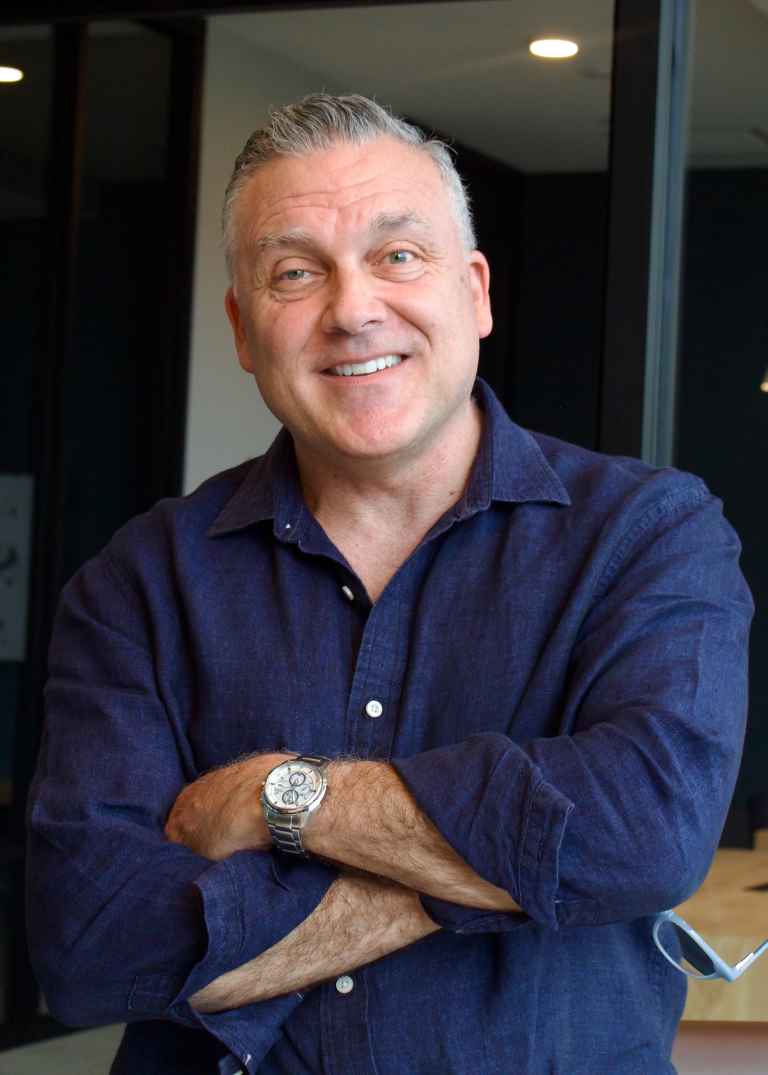 Jim is regarded as a leader who relies on his creative, technical, and managerial skills to deliver rewarding projects for our clients. His experience of more than 29 years allows him to confidently transition between many different project types and take on new challenges. Jim's professional relationship with Randy Lindemann goes back 25 years and the two have collaborated on many projects. They share a mutual approach of thoroughness and care for clients which helps assure successful architectural outcomes.
You can often hear Jim say, "Every new design opportunity gives us a chance to apply our past learning and continually improve our craft to provide the best experience for our clients."
He earned an Associate of Applied Science degree at Dakota County Technical College and a Bachelor of Arts degree at the University of Minnesota and is licensed in three states. He's had the opportunity to be part of projects throughout the country and has worked with both large national corporations and local companies. Some of the markets Jim's worked in include senior and assisted living, healthcare, multi-family housing, hospitality, and gaming, educational and cultural, food and beverage, warehouse and distribution, industrial and office.
Jim enjoys tennis, jigsaw puzzles and exploring Mexico's underground caves, pyramids, and colonial architecture.